ESG management is critical to business performance.
Effective approaches help drive revenue, reduce cost, mitigate risk and sustain compliance.
By partnering with UL Solutions, you will gain access to advisory, software and assurance solutions for ESG management acceleration. 
Ready to take a practical approach to ESG?
The ESG landscape is challenging. With ever-evolving requirements from regulators, customers, and investors.
Watch this video to learn more about our portfolio of advisory, software and assurance services.
Accelerate your ESG management and performance

 
 
 
 
 
 
 

Mobilize

Establish and optimize your ESG programs

 

Measure

Implement robust systems for measuring ESG performance

 

Manage

Drive continuous improvements on your ESG key performance indicators (KPIs) and goals

 

Report

Streamline and enhance your ESG disclosure and reporting

 

Assurance

Independent verification of key ESG KPIs

 

Advisory

 

Software

 

 

Assurance

 

 

 

 
We provide support no matter where
you are on your ESG or sustainability journey
A trusted partner
Companies around the globe choose UL Solutions as a trusted partner with science-backed data and domain experts. We work closely with our customers to understand reporting and assurance challenges, automate data collection and measurement, and specify solutions to drive carbon performance.
Start accelerating your ESG management today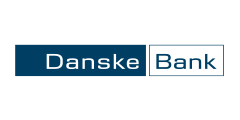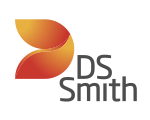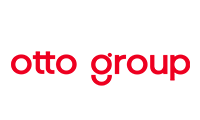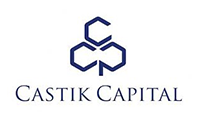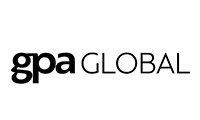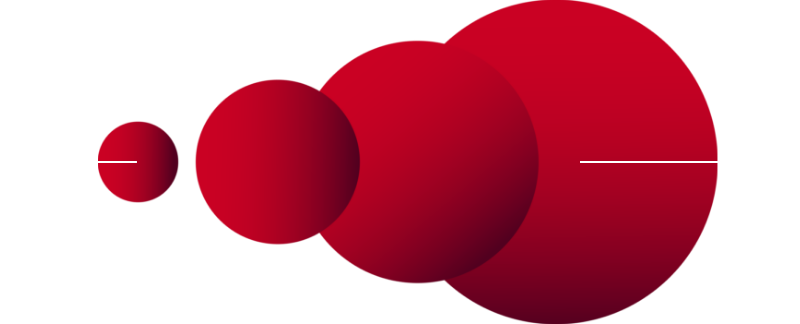 From emerging to leading
When it comes to ESG and sustainability, our customers range from emerging to leading and utilize advisory, software and verification services for better transparency, data management and ESG performance.
A recognized leader, and software partner to the world's largest ESG Standards and Frameworks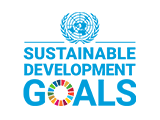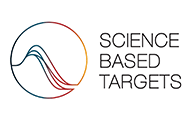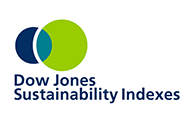 Advisory, software and assurance capabilities to meet the needs of your ESG and sustainability journey
ESG advisory services
ESG advisory services can enhance your ESG program from initial mobilization through to reporting and disclosure. 
ESG materiality assessment  
Methodology and disclosure 
Scope 3 and carbon 
Science -based target readiness assessment and target development
CDP disclosure review
Explore the full range
ESG and sustainability reporting software 
Collect, measure and report consistent and accurate data wherever you are in your ESG and sustainability journey. 
Streamlined CDP data transfer    

Energy Star ®, Urjanet and GRESB   integration

Advanced carbon data management, including advanced Scope 3 

Aligned to major frameworks, such as CDP, SASB, GRI, SEC, TCFD, CSRD, SFDR and DJSI 
Learn more
Supply chain ESG management and reporting
Maximize your supply chain's potential with powerful tools that can gather supplier information, track interactions and manage essential supply chain documents.
Significantly reduce the cost and complexity of collecting information
Identify risk in the supply chain and corrective steps
Summarize performance on intuitive dashboards to drive improvement
Drive workflows with automated emails
Learn more
ESG verification
Support for new regulatory, customer and investor demand for independent assurance of ESG data.
Review ESG reporting conformance to selected criteria
Issue a verification report to ISO 14064-3
Identify areas for improvement in the ESG reporting approach
Verification projects are delivered independently of advisory services.
Learn more about GHG Verification
Industry recognitions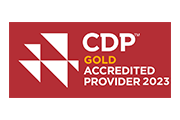 "By empowering our team with the tools, resources and expertise to elevate our ESG initiatives, we aim to internalize the benefits of sustainable practices as a routine part of our business model.

"UL Solutions helped take our sustainability efforts to the next level through the strategic implementation of our carbon footprint measurement and other ESG initiatives."

Nick Hurd, chief marketing officer and chief
sustainability officer GPA Global